Drug Identification Number
Secure Drug Identification Number for your products.
What is DIN?
The Drug Identification Number (DIN) is a unique eight-digit number issued by Health Canada to identify prescription and over-the-counter drugs sold in Canada. It is a crucial regulatory requirement for pharmaceutical products.
Importance of DIN
Companies need a DIN to ensure compliance with Health Canada's regulations and to legally market their drugs in Canada. It assures North-American customers that the product has been authorized for sale and meets safety, quality, and efficacy standards.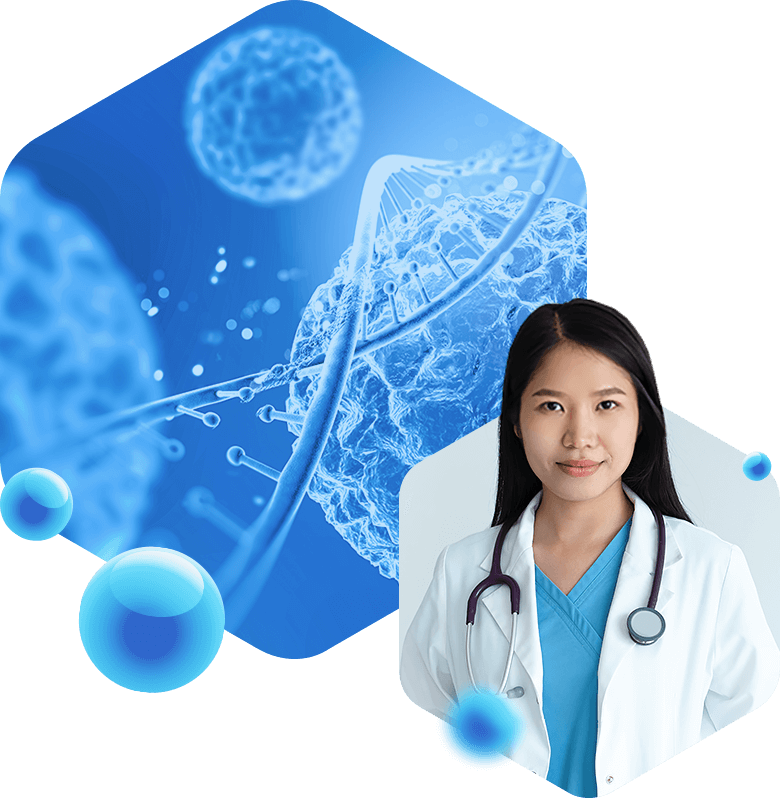 Who needs a DIN?
Any enterprise involved in the production, importation, or distribution of drugs in Canada requires a DIN. This includes pharmaceutical manufacturers, wholesalers, distributors, and retailers.
Health Canada application fees for Drug Identification Number
The application process for obtaining a DIN involves certain fees, which may vary depending on the type an complexity of the drug being submitted for approval.
Fee

Fee Amount in 2023-2024
(CAD $)

New active substance

565,465

Clinical or non-clinical data and chemistry and manufacturing data

292,806

Clinical or non-clinical data only

117,080

Comparative studies

65,985

Chemistry and manufacturing data only

40,597

Clinical or non-clinical data only, in support of safety upgrades to the labelling

21,429

Labelling only

5,901

Labelling only (generic drugs)

2,217

Administrative submission

933

Disinfectant - Full review

12,297

Labelling only (disinfectants)

2,764

Drug identification number application - Labelling standards

1,782
Detailed information about the application fees can be obtained from the website: https://www.canada.ca/en/health-canada/
Get in Touch with Your Licensing Expert
---
Find out what licensing solution would work best for your business.
For more information about Drug Identification Numbers (DIN) and the application process, Please feel free to contact us.