Compliance Audits
Compliance audits ensure drug safety and regulatory adherence.
Comprehensive Audit Solutions:
Streamline your pharmaceutical operations with our comprehensive audit solutions;
Identify areas of improvement and ensure compliance with industry standards;
Our expert auditors provide detailed assessments of your processes, systems, and protocols
GMP Compliance Audits:
Ensure adherence to Good Manufacturing Practices (GMP) with our specialized GMP compliance audits;
Our auditors assess your manufacturing facilities, quality control processes, and documentation to ensure compliance;
Regulatory Compliance Audits:
Stay up-to-date with regulatory requirements by conducting regular regulatory compliance audits.
Our auditors review your practices, documentation, and systems to ensure compliance with local and international regulations.
Supplier Audits:
Mitigate risks and maintain quality by conducting thorough supplier audits.
Our auditors assess your suppliers' processes, quality control measures, and documentation to ensure reliability.
Risk Assessment:
Identify and mitigate potential risks with our comprehensive risk assessment audits.
Our auditors evaluate your processes, protocols, and systems to identify areas of vulnerability and develop effective risk management strategies.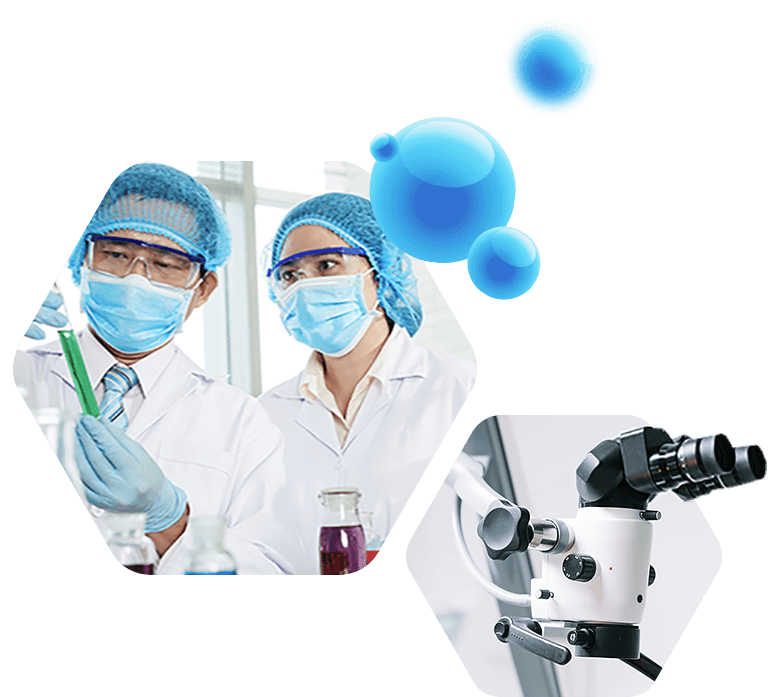 Who needs Compliance Audits?
Drug and API manufacturers, distributors, importers, packagers, and labelers
Сlients who want to secure Drug Establishment License, Natural Health Product License, Medical Device License, Controlled Drugs and Substances license.
Why Choose Pharma 4u Inc for Auditing Services?
- Expert Auditors: Our team of auditors is highly experienced and possesses in-depth knowledge of the pharmaceutical industry.
- Customized Solutions: We understand that every organization is unique, and we tailor our auditing services to meet your specific needs.
- Quality Assurance: Rest easy knowing that our audits will help you maintain compliance with industry regulations and standards.
- Reliable and Trustworthy: Pharma 4U Inc is a trusted name in the pharmaceutical industry, ensuring reliable and accurate auditing services.
- Data Confidentiality: We prioritize the confidentiality of your sensitive information and adhere to strict data protection protocols.
Get in Touch with Your Licensing Expert
---
Find out what licensing solution would work best for your business.
For more information about Drug Identification Numbers (DIN) and the application process, Please feel free to contact us.